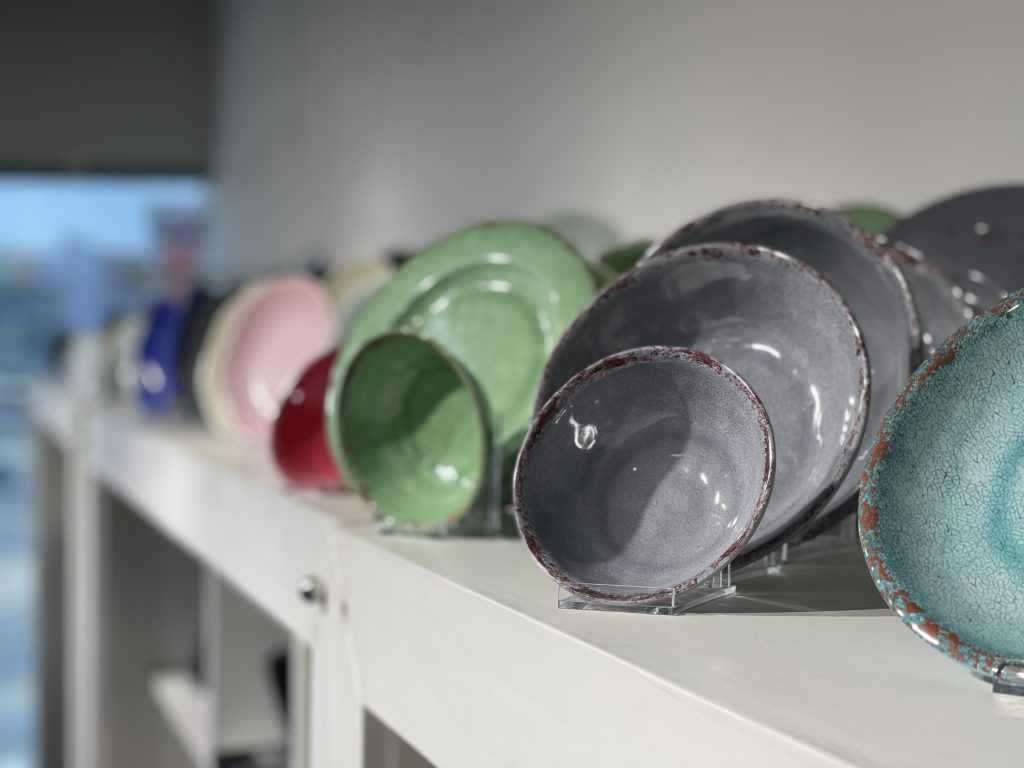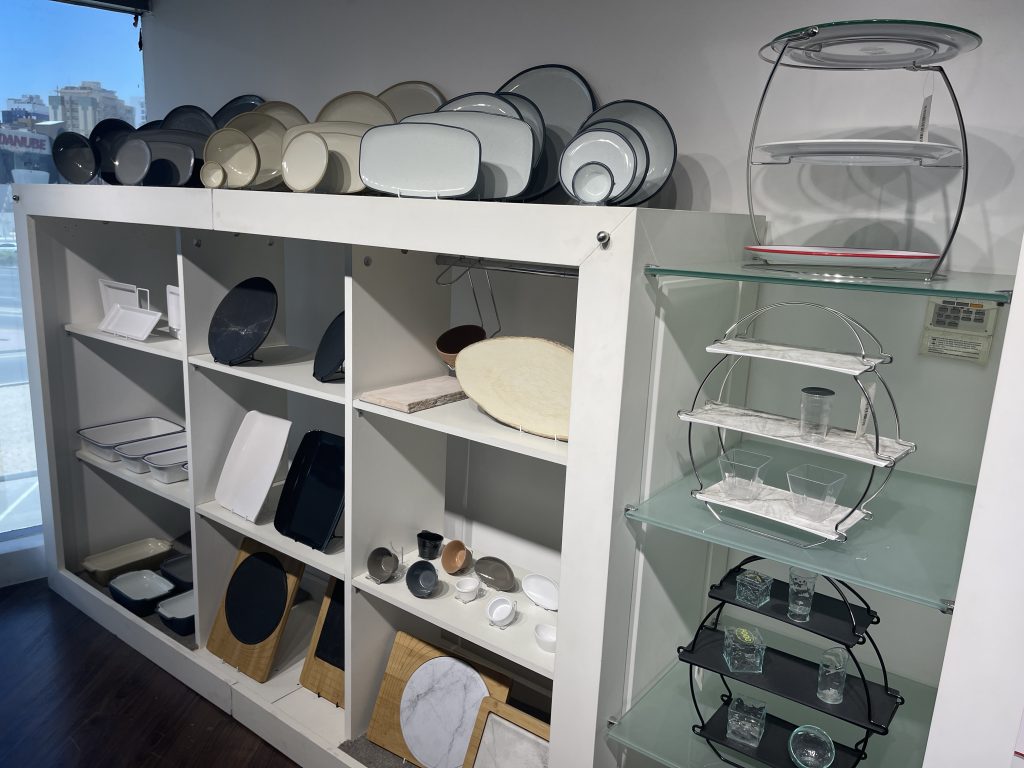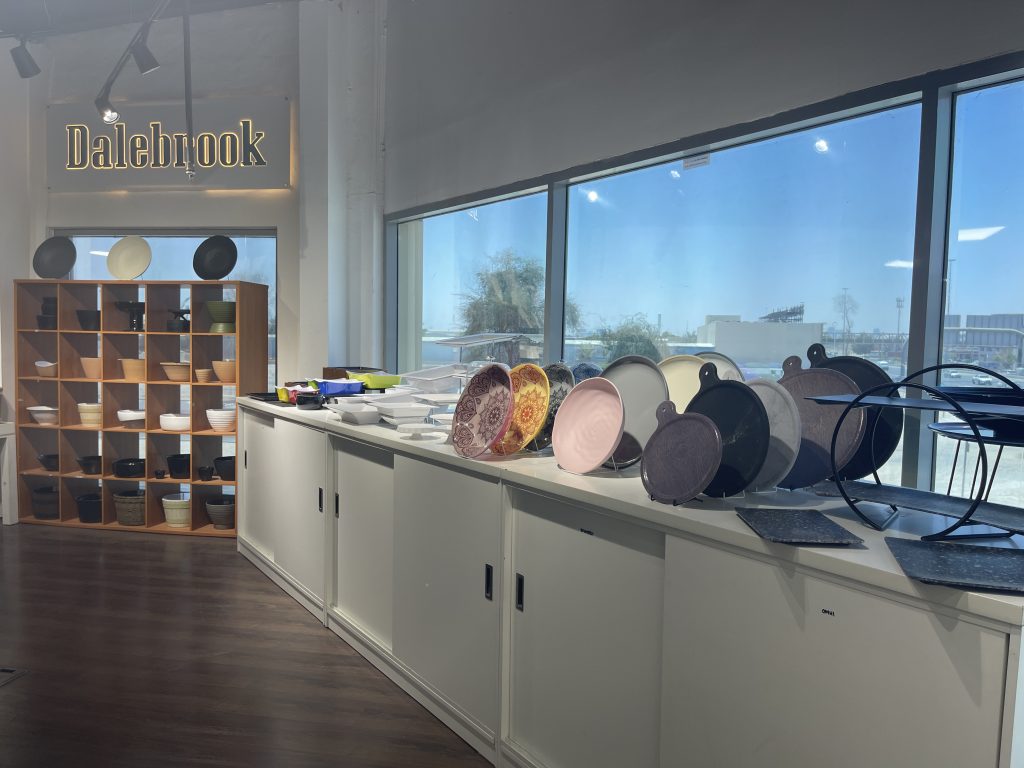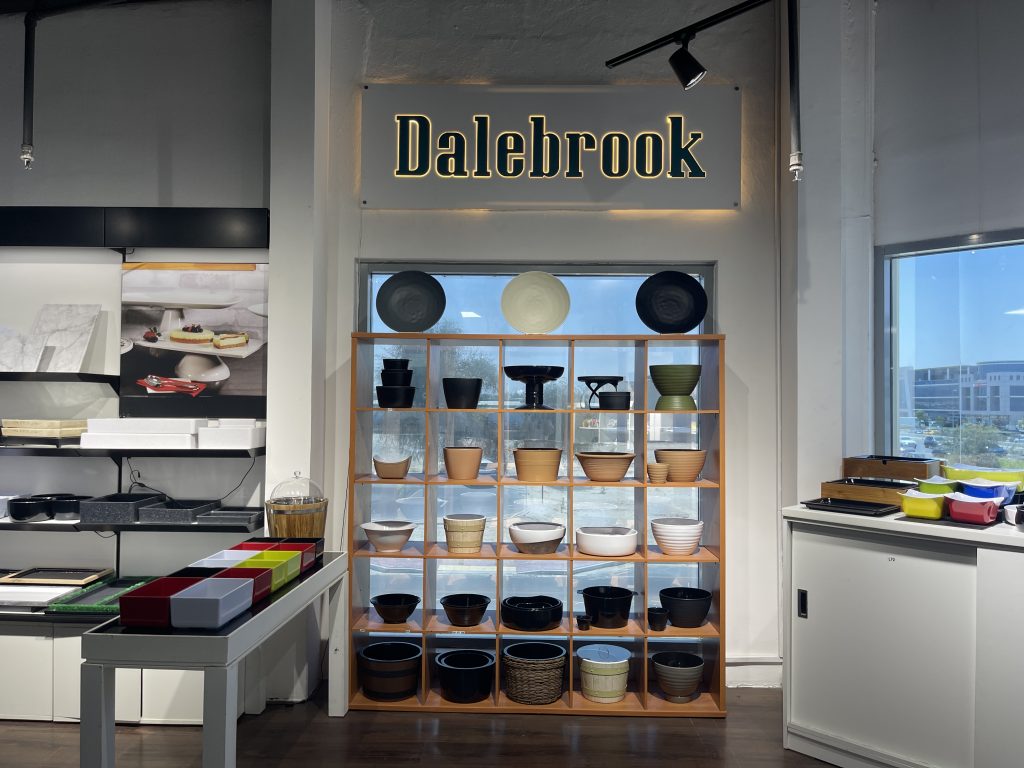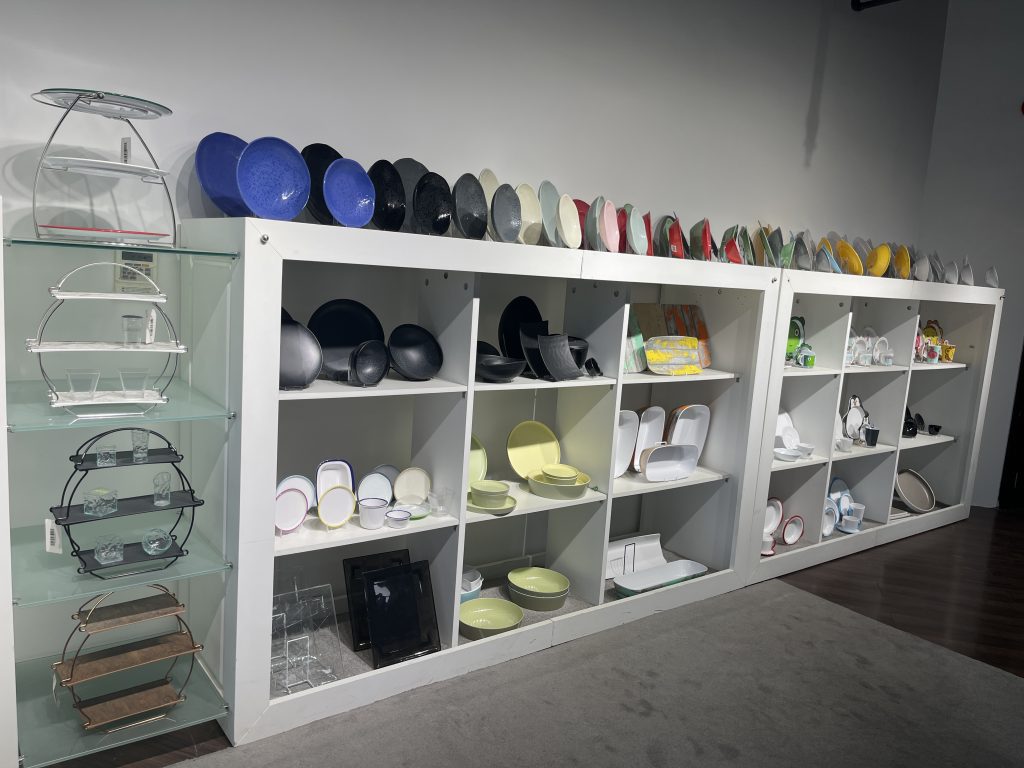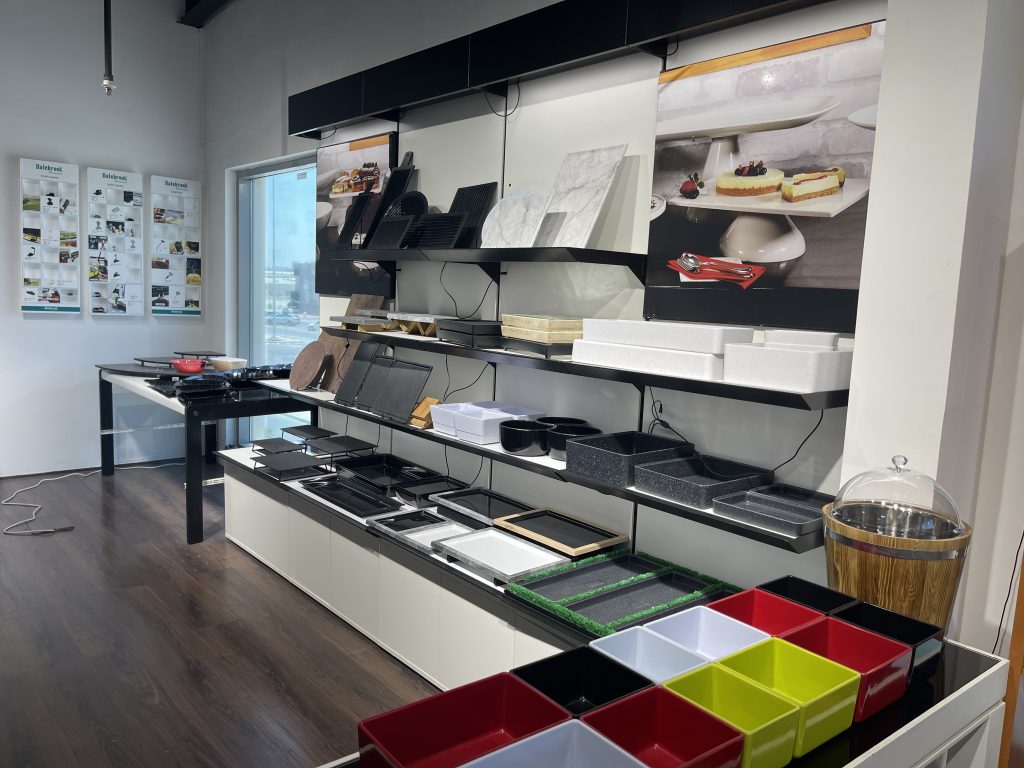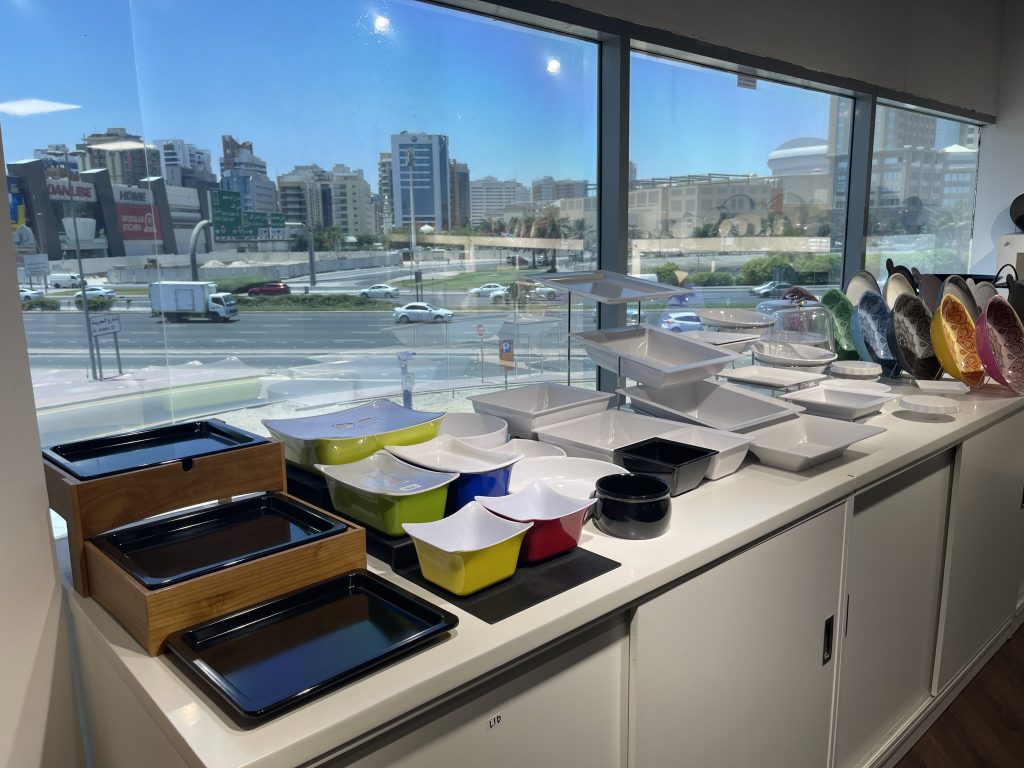 Our Retail Studio is the Middle East's only dedicated center for Food Display Concept Creation. Where you can review all our products guided by our knowledgeable staff who will offer the best solutions for your needs.

For larger display counters, we can also design our products straight into your counters providing you with 3D visuals so you can review and make an informed decision.

If you are abroad - no problem! We often work remotely with our customers designing their perfect display over Whatsapp or Teams.

We are strong believers that our products sell yours! So you will only ever pay for the products you buy and nothing else!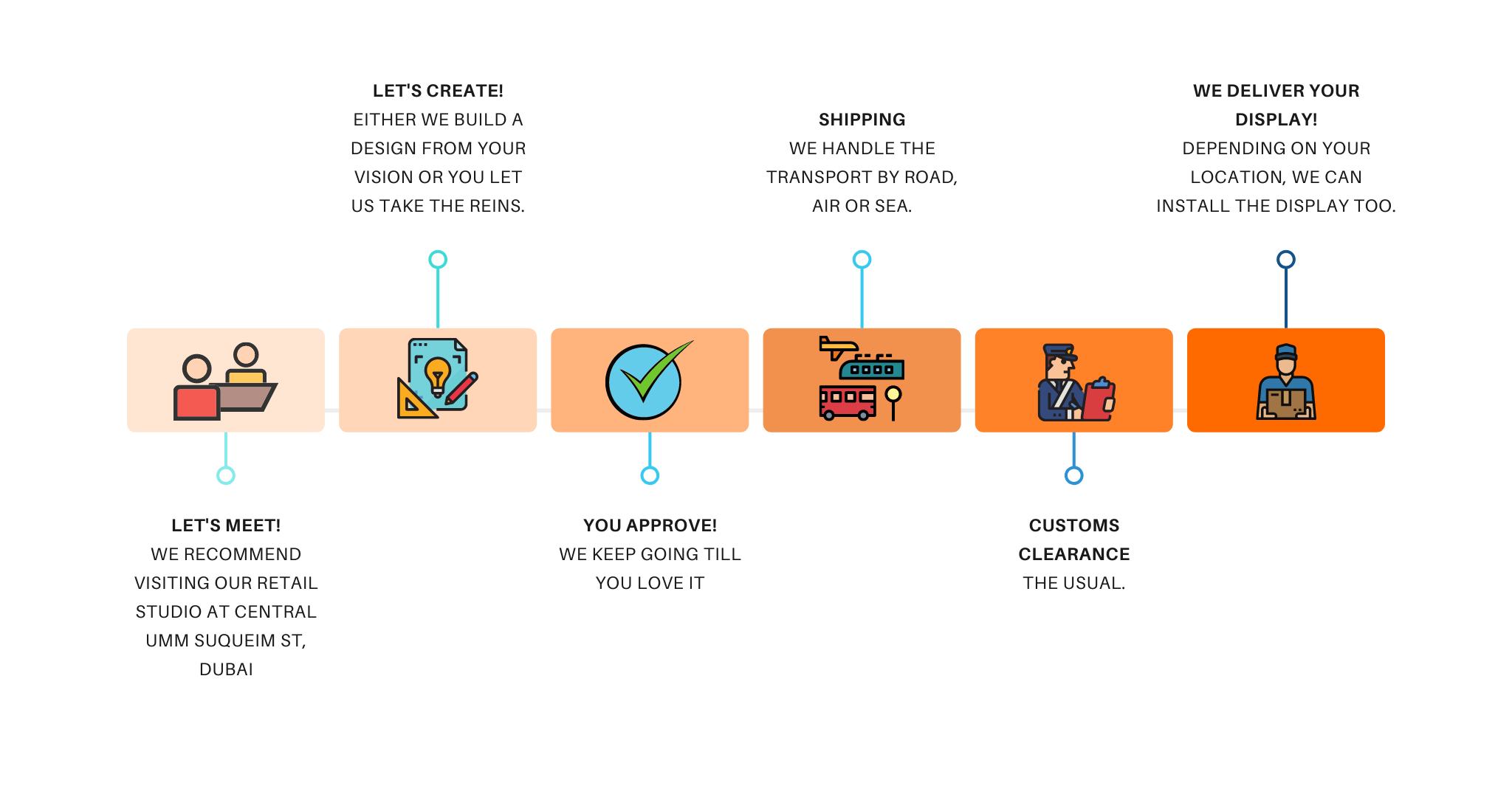 "I have dealt with the Food Look before. They were very professional, it's not just purchasing products but also the right quantity to buy, understanding the need, and after-sales as well as the right way to display. They know their products well. The Food Look makes your investment worth it."
"Our display looks absolutely world-class and we wouldn't have achieved it without the TFL team's minute attention to detail, genuine support and follow through to exceed our expectations. What I love most is that although it is an investment, the quality of TFL's curated products is long-lasting and we now look to acquire TFL's services and products in our next branches worldwide."
"Very professional, nothing is too much trouble and they are my main source for new display products and ideas."