Our customers often come to us with the same problem. They are using the finest ingredients to make the most delicious bakery items but still have slow sales. With the intense competition out there, it has never been more important to not just focus on the quality of the food you are offering but also on how it's being presented.

We can help you craft unique and creative bakery displays that aim to deliver a mouth-watering experience for your customers that they can't find anywhere else.
Take advantage today of our broad experience
contact us
working with well known coffee shop chains, premium bakery shops and major Hypermarkets.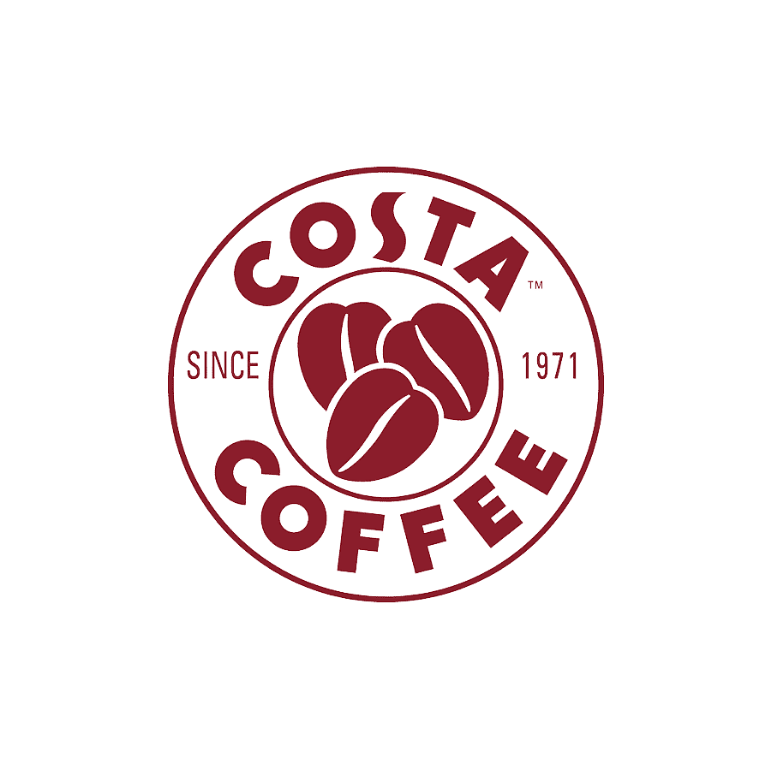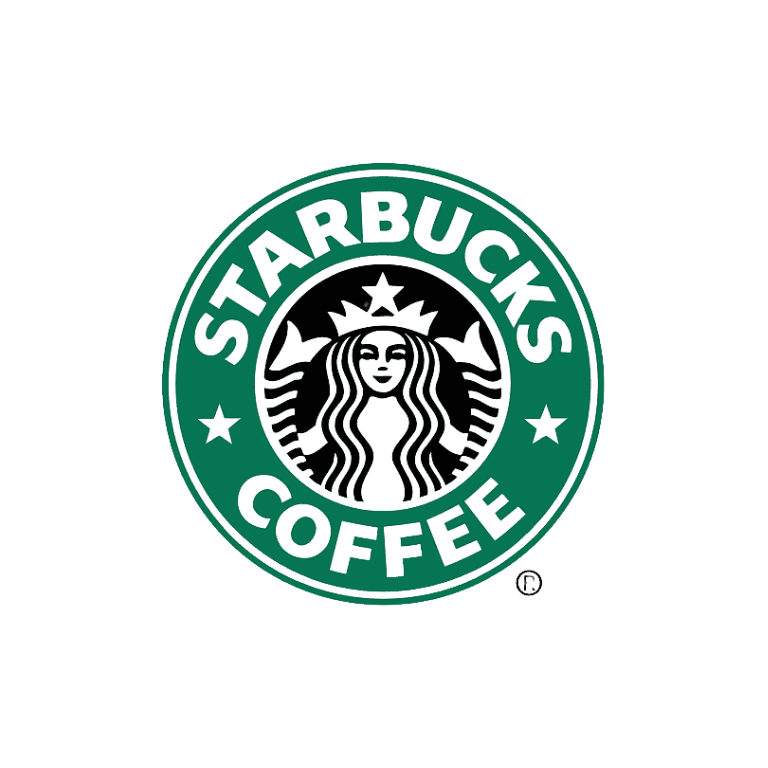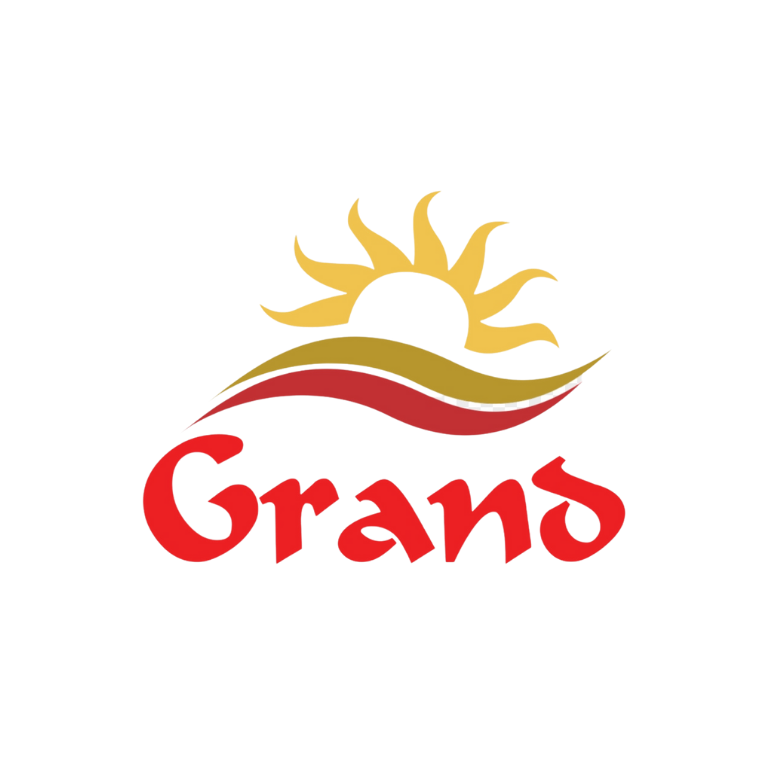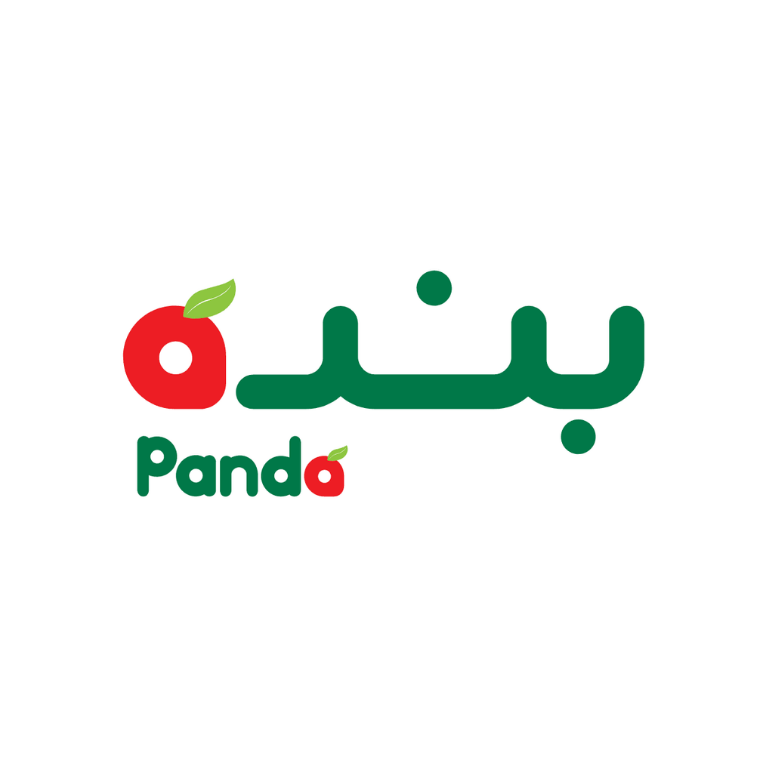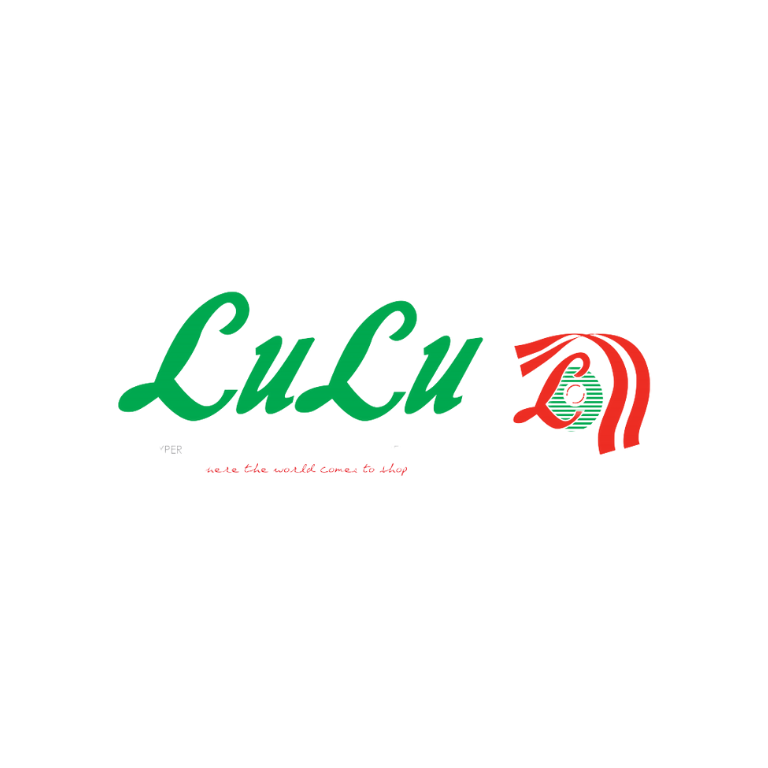 Click below to see our recent deli masterpiece stories.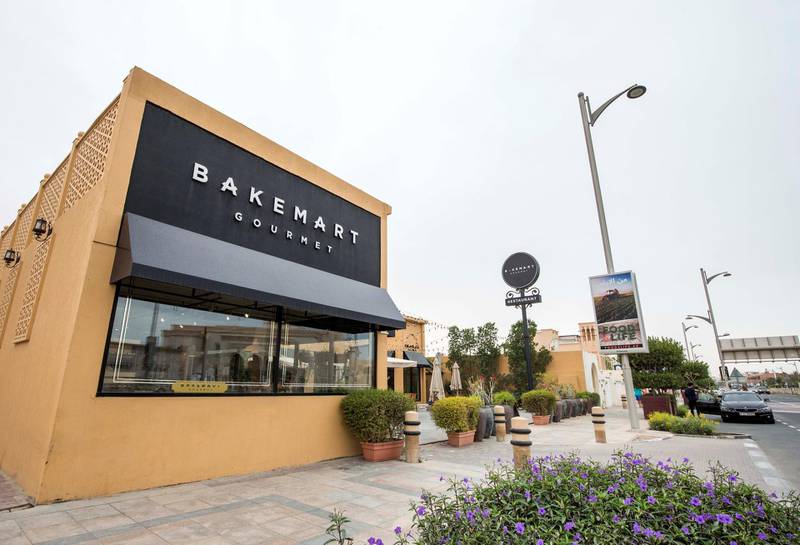 With Bakemart Gourmet, we did an interactive workshop which resulted in a quick and beautiful end shop display. Read to learn more!
Read More »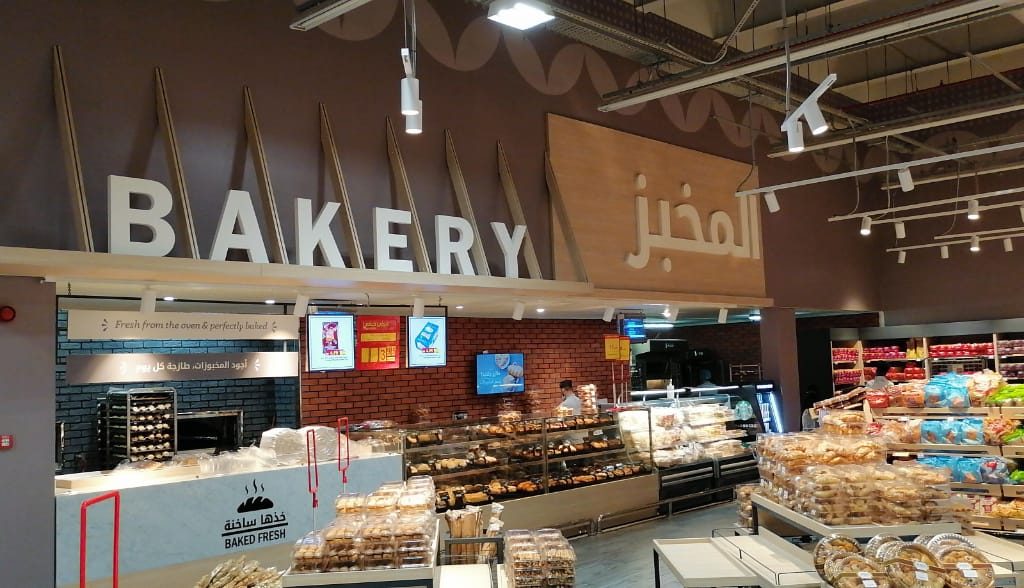 Discover how we designed the bakery section at Panda Supermarkets in Saudi Arabia.
Read More »