Super/Hypermarkets are our speciality having delivered solutions to thousands of stores in the MENA region.
Through our in-depth consultancy service, we identify client requirements such as poor aesthetics, food wastage and improper use of space. We also review objectives of the business as a whole including brand image and competition.
We can deliver an all-encompassing, end to end solution for an unlimited number of stores of different sizes and configurations.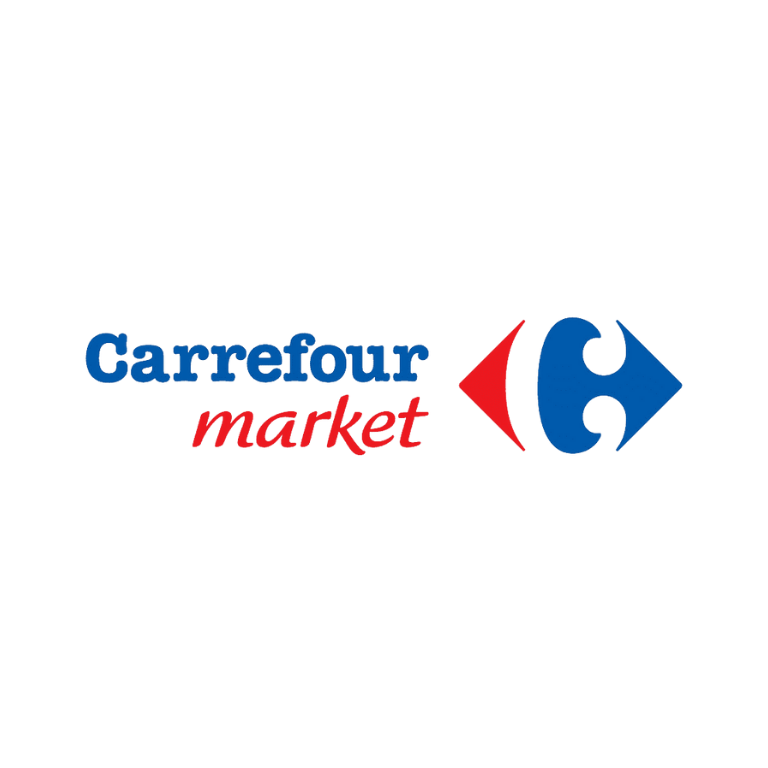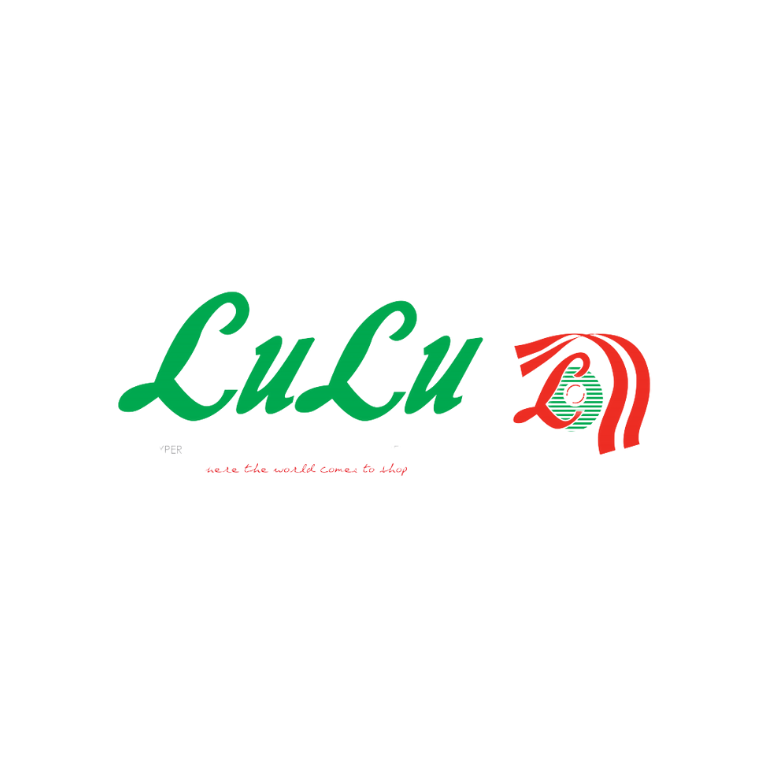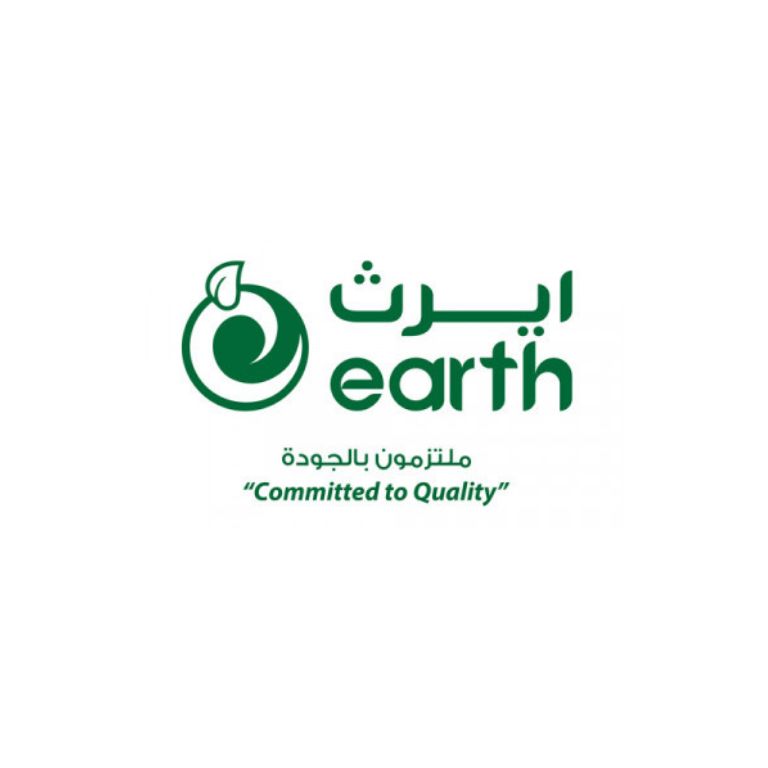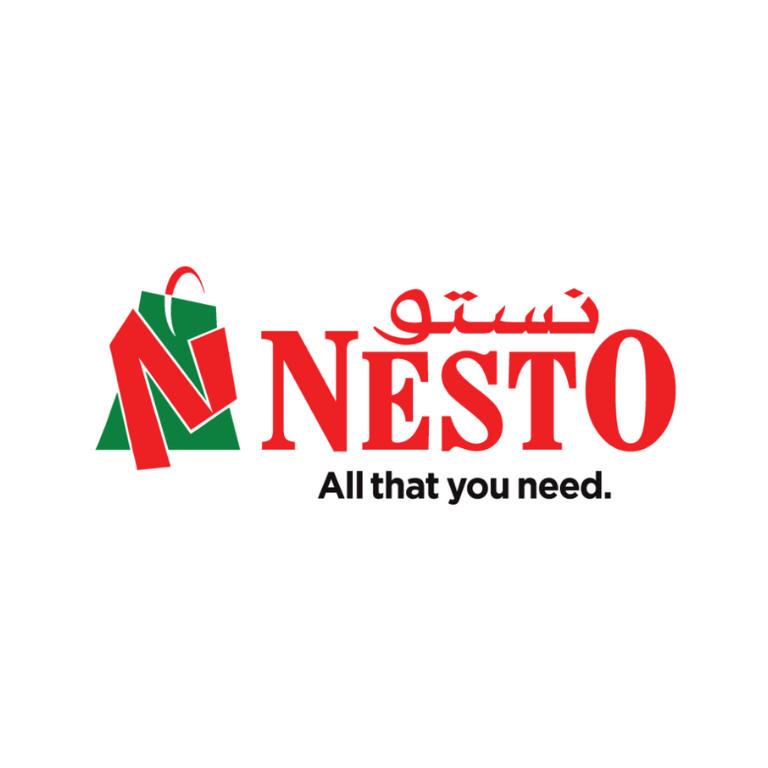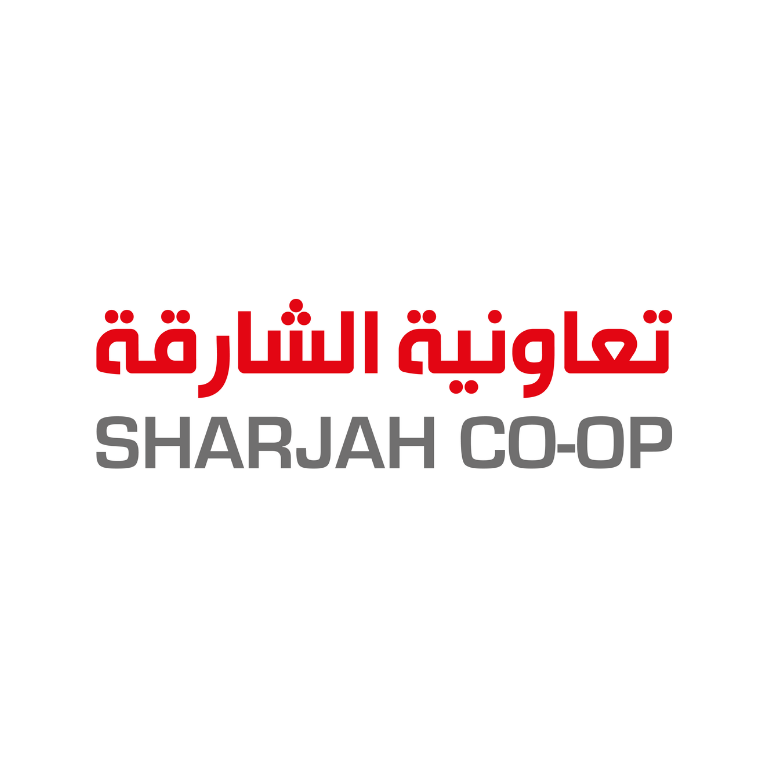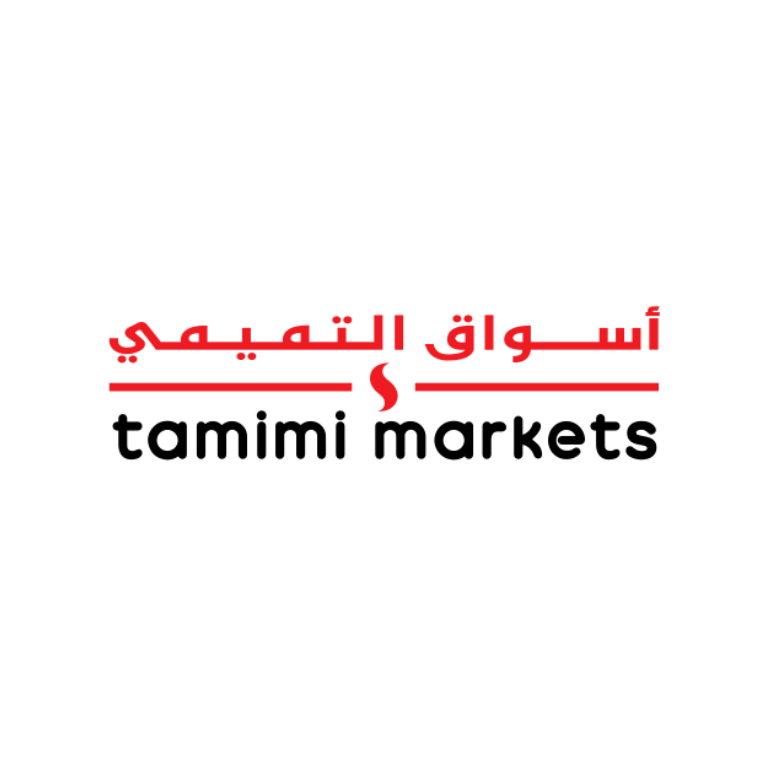 Click below to see our recent supermarket masterpiece stories.
Discover how we designed the bakery section at Panda Supermarkets in Saudi Arabia.
Read More »

Read about our speedy display fit-out for 4 Earth Retail supermarkets. Earth Mart, Supermarket and Hypermarket can be found throughout Abu Dhabi, Dubai and Al Ain, with more stores opening soon.
Read More »