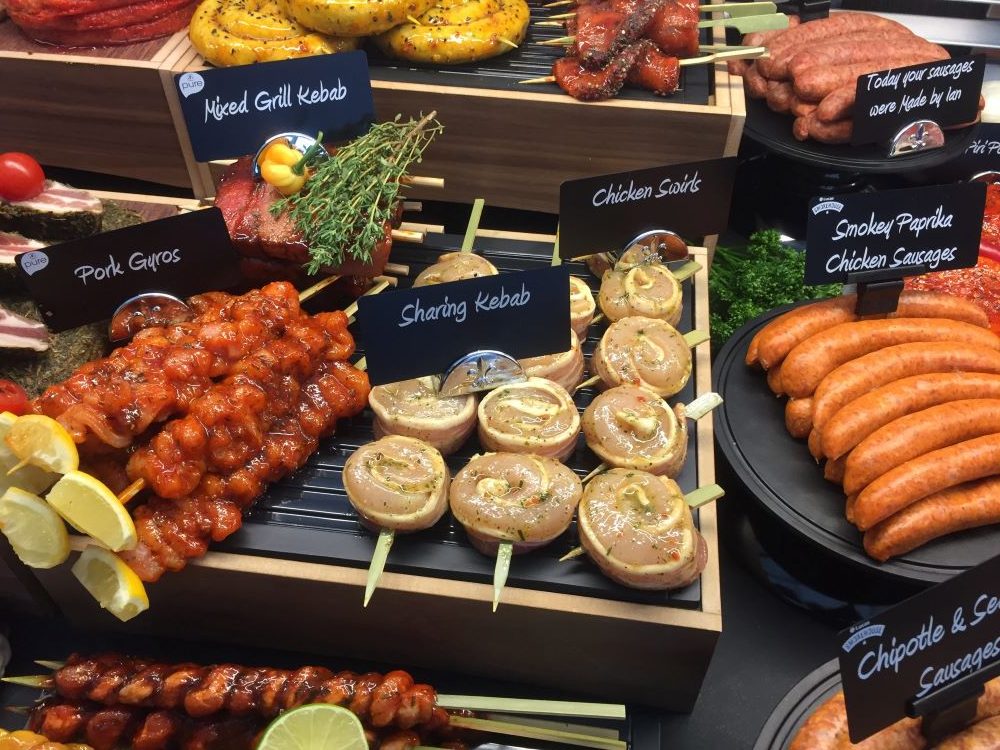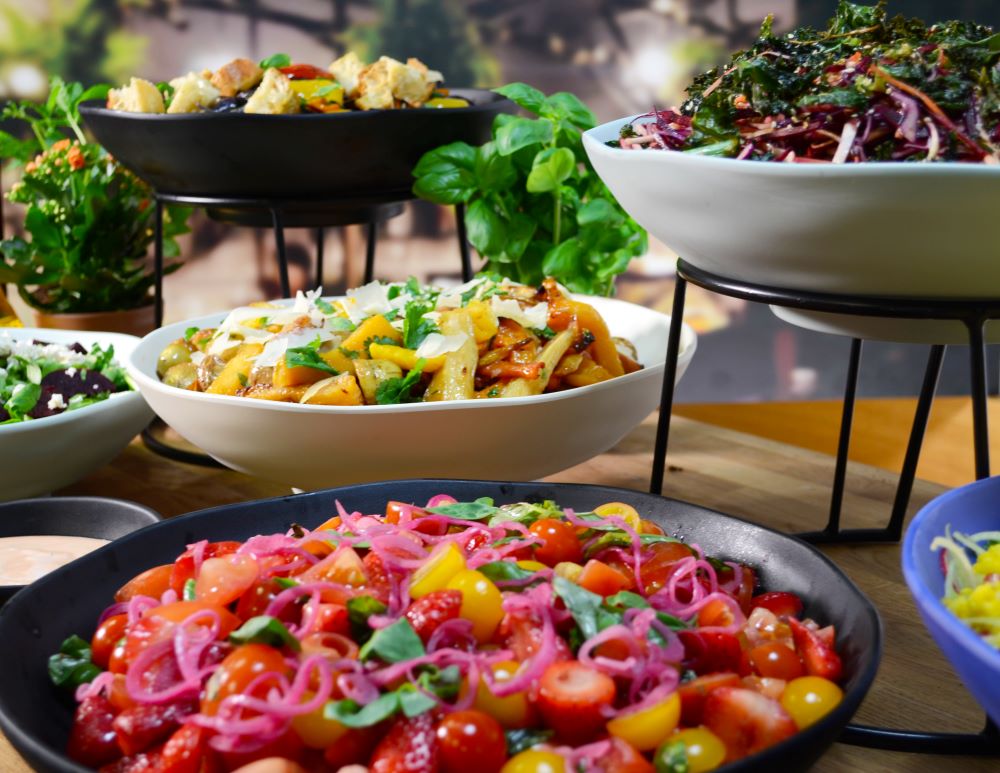 "TFL designed, delivered and installed to our requirements for 4 stores while working towards a very tight deadline."
"Very professional, nothing is too much trouble and they are my main source for new display products and ideas."
"Always eager to ensure we have good service."
"The Food Look is fresh, innovating and solution orientated. Their professionalism and attention to detail makes them a very valuable partner."
"The best Fresh Merchandising supplier in the market!"
"The Food Look provided a display solution that offered the best possible presentation for our Butcher Display."
"Our display looks absolutely world-class and we wouldn't have achieved it without the TFL team's minute attention to detail, genuine support and follow through to exceed our expectations."
Since our humble beginnings in 2017, there are three main reasons why customers love working with us with about 80% of our customers buying from us more than once.

Make our customer's life EASY.
That is our motto impressed on every one of our staff members and it's not something we take lightly.

We understand.
We take time to understand our customer's business, their unique food presentation challenges and offering the simplest journey to make the most informed decision.

Promises matter.
We deliver on our promises, assure we hit timescales and development budget. Put simply, our customers have a wonderful experience with us, and they always get a return on their investment.