Look up the best Butchers in town and chances are you will see our signature touch in their stores. We are the region's No.1 Butcher Display provider having delivered to several hundred stores of all shapes/sizes across the region.
If you are just looking to make a few changes in your display then we have the largest range of Butcher: Trays, Platters, Bowls, Garnish and Accessories for you to choose from. Or if you are looking to do a major revamp, then let us do all the hard work and design it for you!

So whether you are an independent store or a hypermarket chain, you will find we understand your business and share your passion for meat!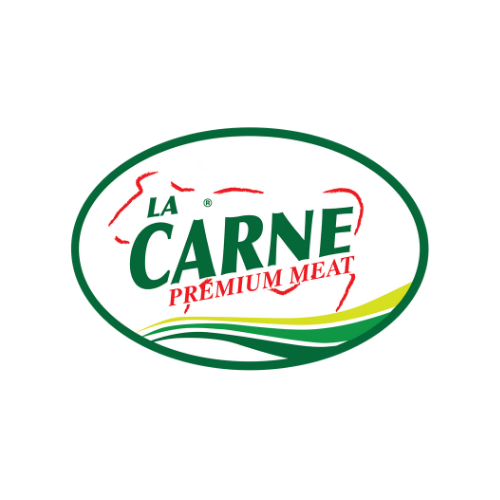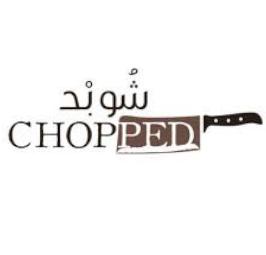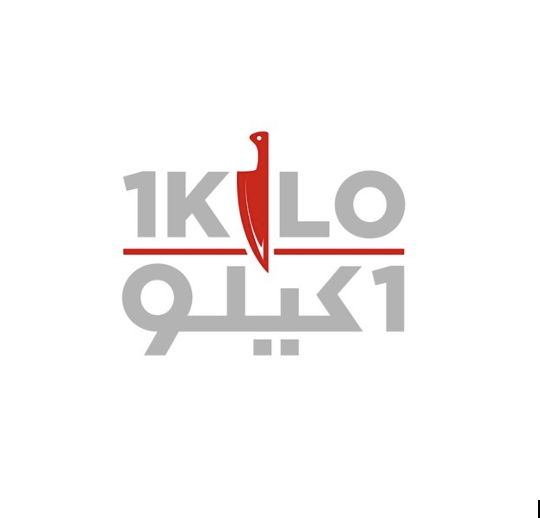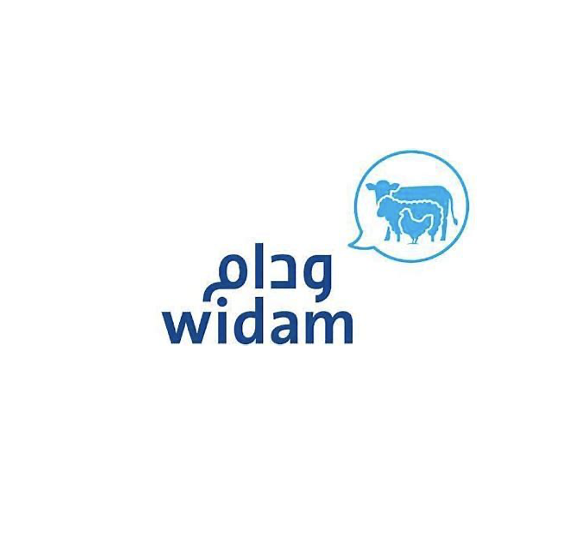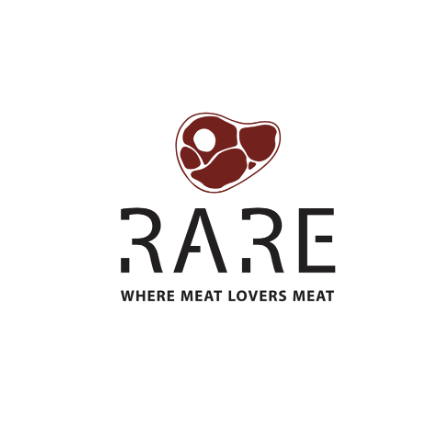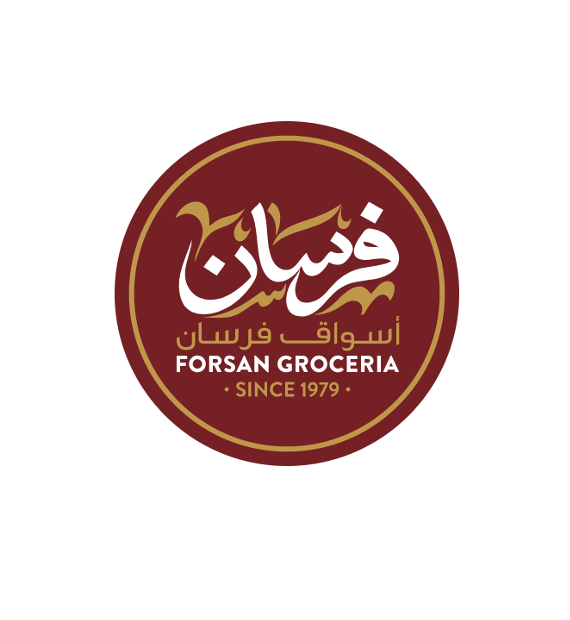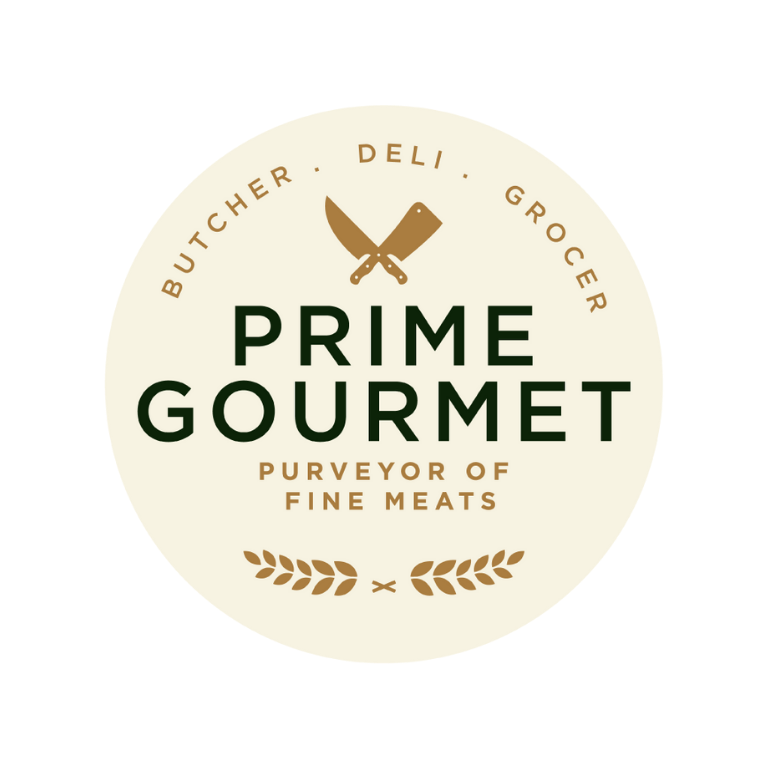 Click below to see our recent butchery masterpiece stories.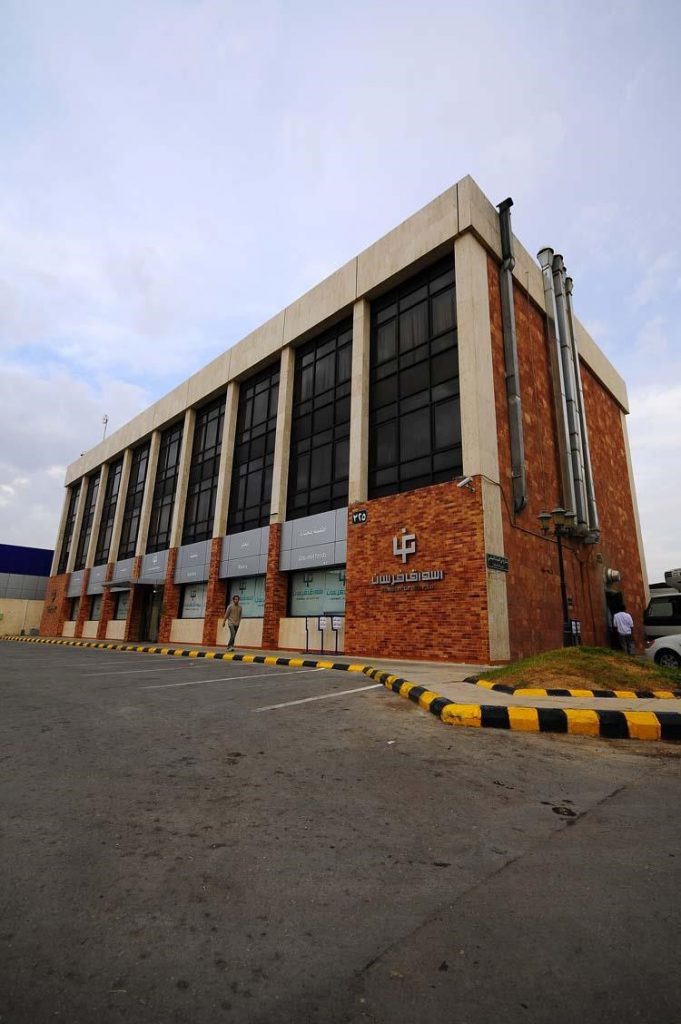 With Bakemart Gourmet, we did an interactive workshop which resulted in a quick and beautiful end shop display. Read to learn more!
Read More »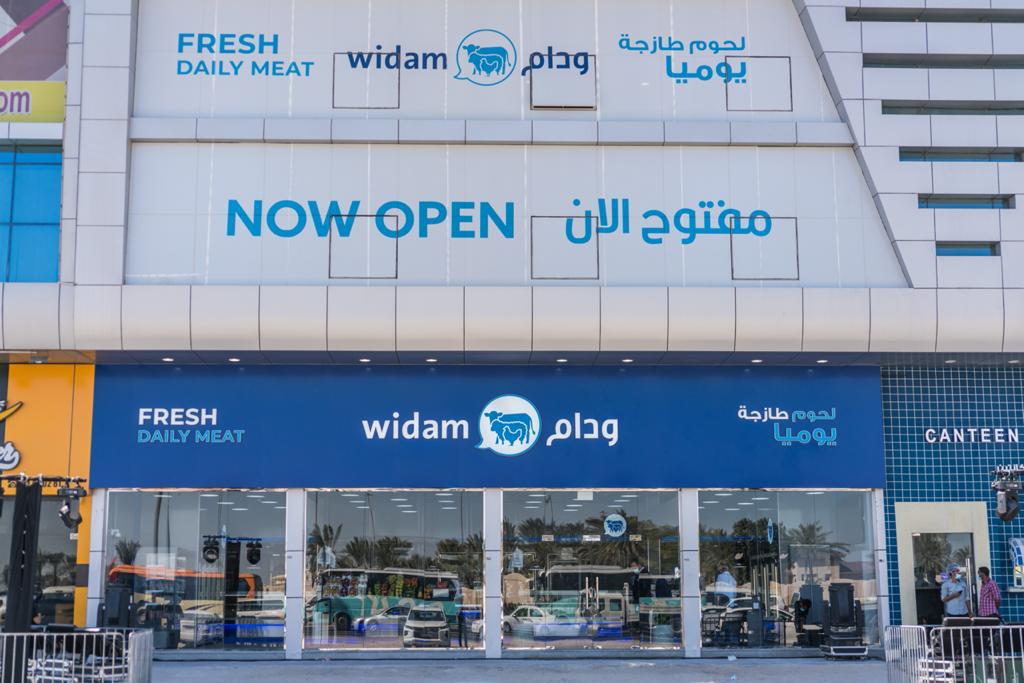 The Food Look's butchery case study on Widam Food in Doha, Qatar
Read More »