There was a time when the Deli was a place you could go to get cold cuts or cheeses primarily. Today it's evolved into a prepared food destination becoming a supermarket essential. The best operators know this and understand it's key to pulling in and retaining customers to visit their store.
We work with you to create inspirational journeys for your customers when visiting your Deli. Our approach is for them to be intrigued from a far, captivated upon closer inspection and finally be clearly informed to easily make that buying decision.
We have functional, waste reducing solutions for every category including Ready Meals, Cheese, Labna, Olives, Cold Cuts and Sandwiches. Contact our Deli experts today to discuss your requirements.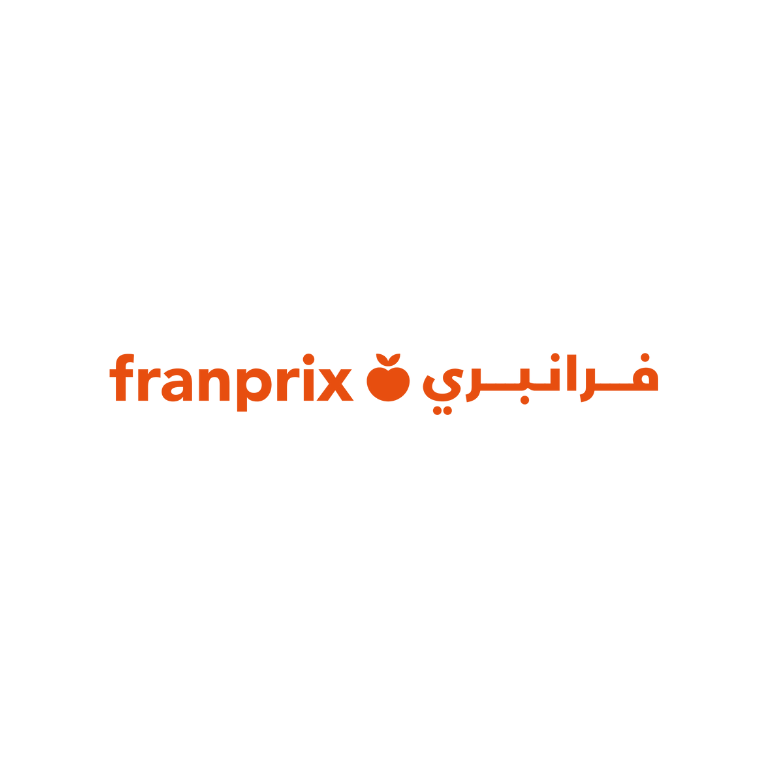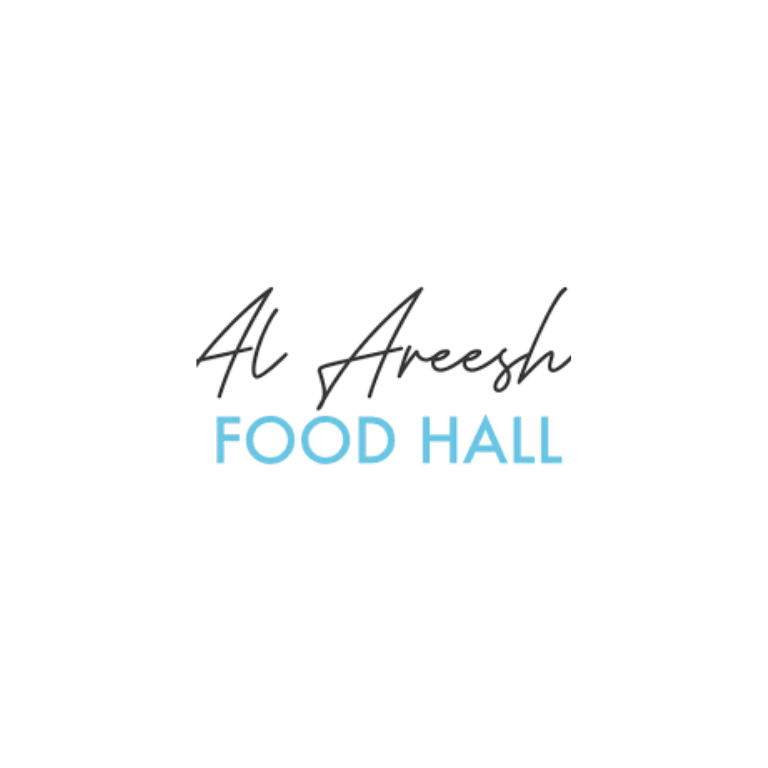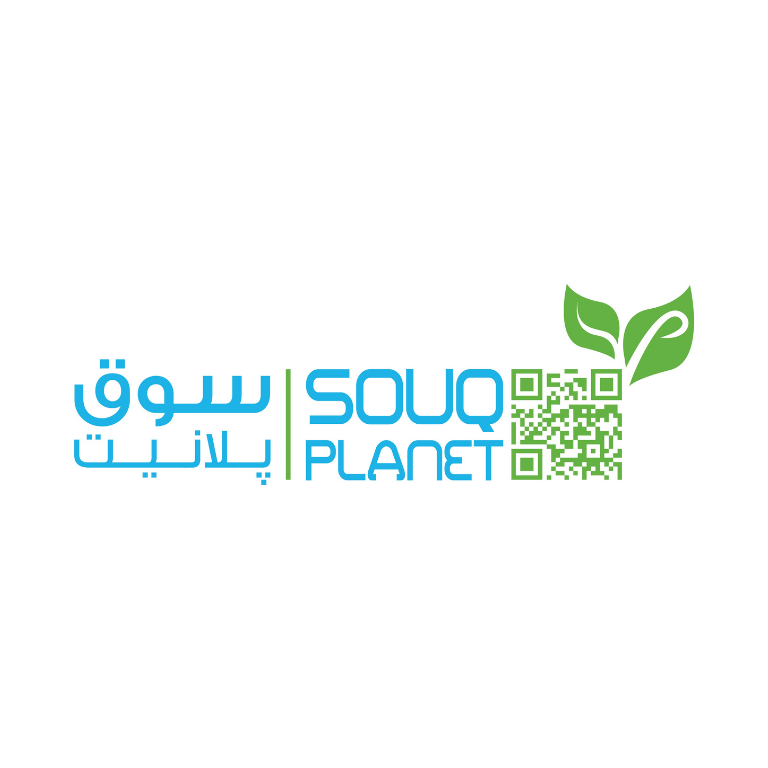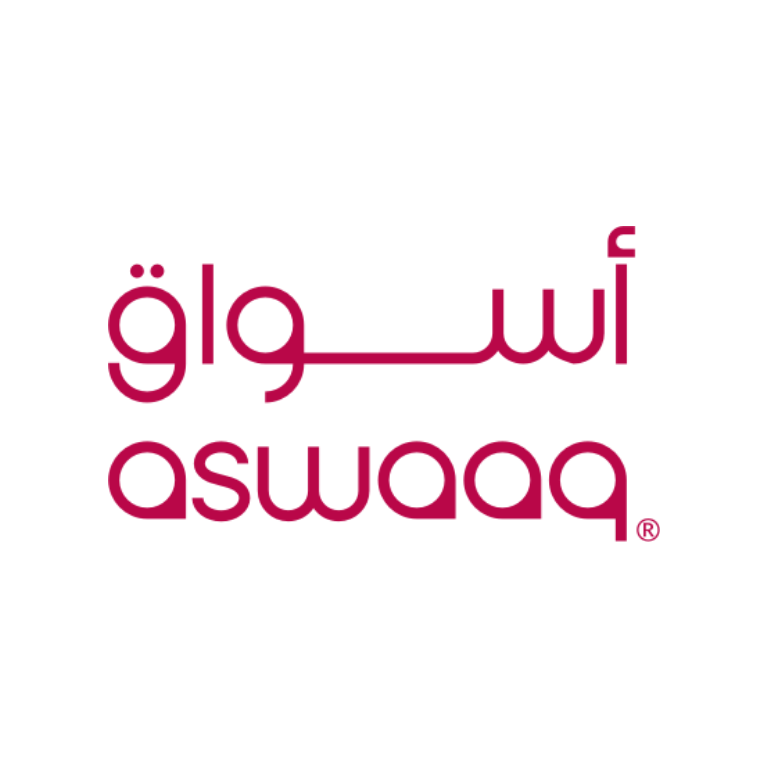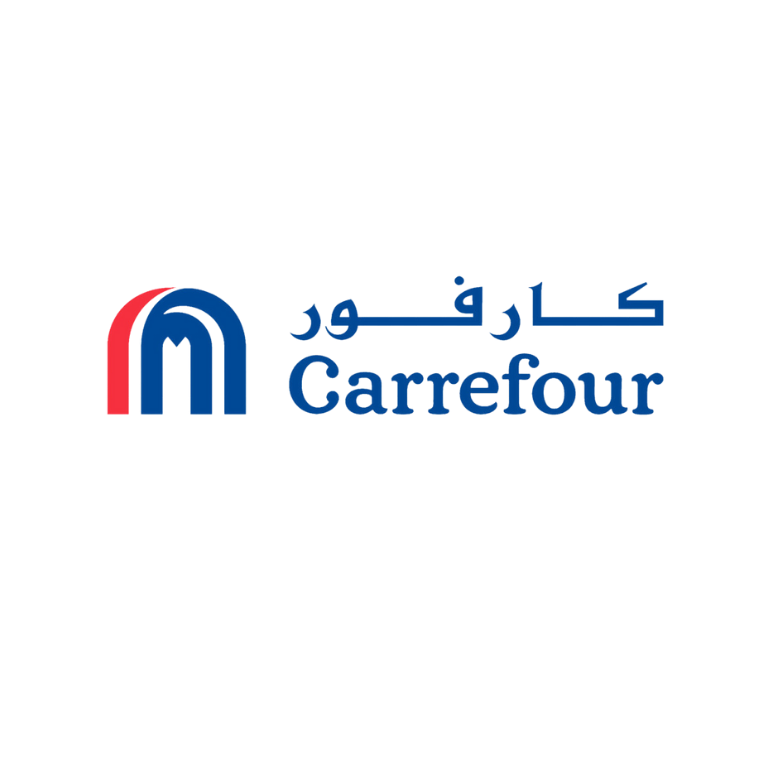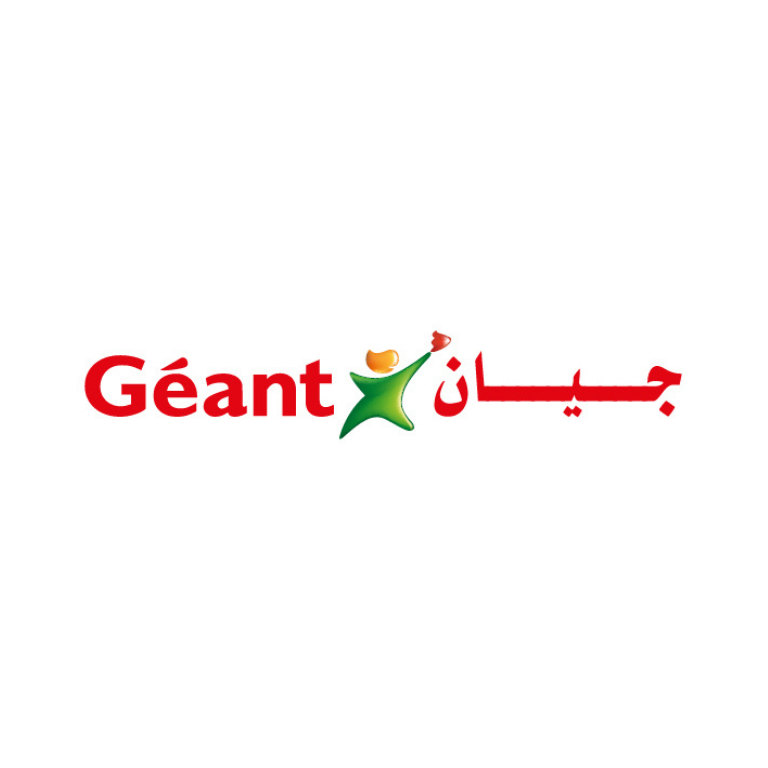 Click below to see our recent deli masterpiece stories.

Read about our design story for Carrefour's delicatessen display at Terminal 3 located at Dubai International Airport.
Read More »
Read about our deli counter transformation with Aswaaq, a rapidly growing retail company in the UAE.
Read More »